Quality Products
With an objective to become a friendly, dependable supplier of health, wellness and specialty products to wholesale and retail customers, we aim to satisfy our clients with our quality products and service.

Healthy Drinks & Juices
Our high quality and tasty healthy & alcoholic drinks in Seychelles ensure enjoy to its fullest while drinking. We through our products ensure give your celebrations strong and delicious punch you look for.

About Faith Imports
Faith Imports Seychelles is one of the popular wholesalers in Seychelles, dealing with the sale and distribution of Food and Beverages. Building friendly customer service is what we do best!

Top importers of Seychelles
As a leading importer and wholesaler of a wide range of food items and beverages, we try to bring in quality products into the market. We have affordable deals on our various products.
Faith Imports Blog

Rea Fruit Simply The Best
Our wide range of Rea juice products is available in any market in Seychelles because of our strong relationships with major broadline as well as specialty narrowline food service juice distributors.

EverTasty Noodles
As a new company, we are proud to offer the latest in noodles in Seychelles and other health food products, plus the biggest brands
at discounted prices.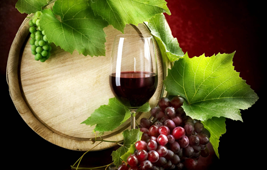 Out of a huge assortment of alcoholic drinks, we are happy to help you serve the beverage you like.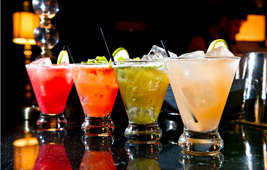 Make your day something special with our 100% Pure & Natural Orange, specialty Lemonades, and Margarita Mixes!